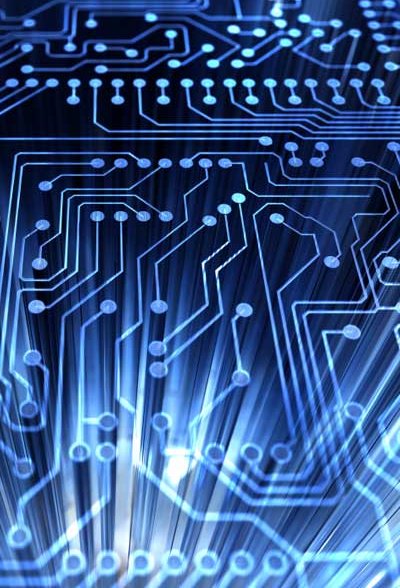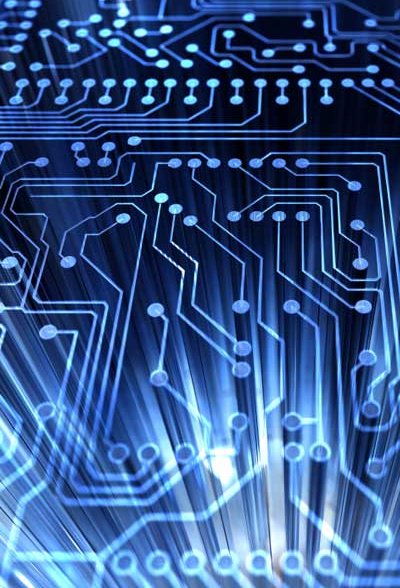 Contact Links
Links
Welcome to The Official TGRC web page.
We have a loving group of intelligent people here and we would love for you to join us.

We have multiple project going at any one time.
Currently we are working on 3D printing technology.
We have a solar power project in the works.
WE meet every Thursday at 5:00 PM in Room B150.
On Wednesday We meet for gaming in B150 around 4:00pm - 8:00pm.
Finally A new addition to the club is an anima night on Tuesdays. At 5:00pm.